We are currently conducting selection process of instructors for 2020 LEADER Project.
LEADER Project will provide four (4) instructors chosen from the Ivey Business School from PhD, Masters of Business Administration, and/or Honours Business Administration programs to deliver the LEADER program.
All instructors for the LEADER Project are trained by Ivey's unique case method of teaching, and use a curriculum built from world-class case studies written at Ivey. Renowned for its case-based learning method, Ivey is one of the two most important producers of business cases in the world alongside Harvard.
2021 Instructors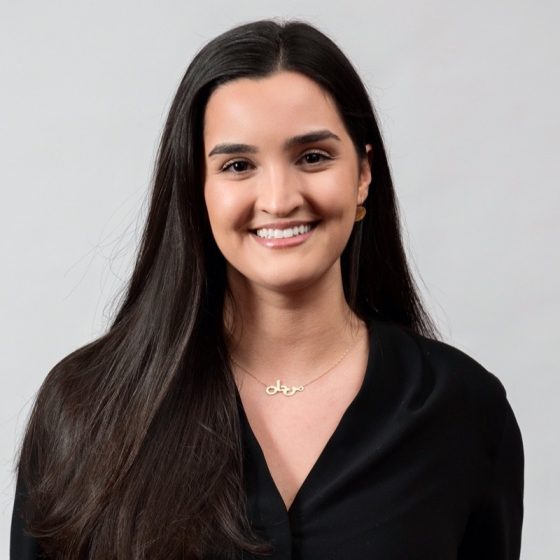 Marjan Hatai
Before Ivey, she spent four years working for the Canadian federal government, first as a Manager for a Parliamentary Secretary and later as Regional Affairs Advisor for Canada's Pacific region. During that time, she helped MPs, Ministers, and the Prime Minister find innovative solutions to their most complex challenges. Her work was centred around strategic advisory, often related to project management, business transformation, and communications. In her free time, Marjan enjoys skiing, hiking, reading non-fiction books, and volunteering in local communities.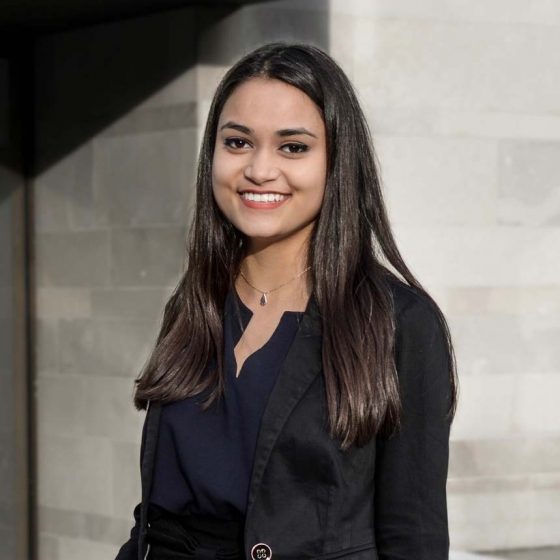 Shreya Singh
Shreya has spent 2 years on the Ivey LEADER Project and will be graduating this spring with an Honours in Business Administration degree from Ivey Business School. Shreya is very passionate about international development and empowering women in business, as seen through her active efforts on Women in Management. In her spare time, she enjoys baking up a storm with friends. Upon graduation, Shreya will be joining CIBC Capital Markets in their Corporate Banking department.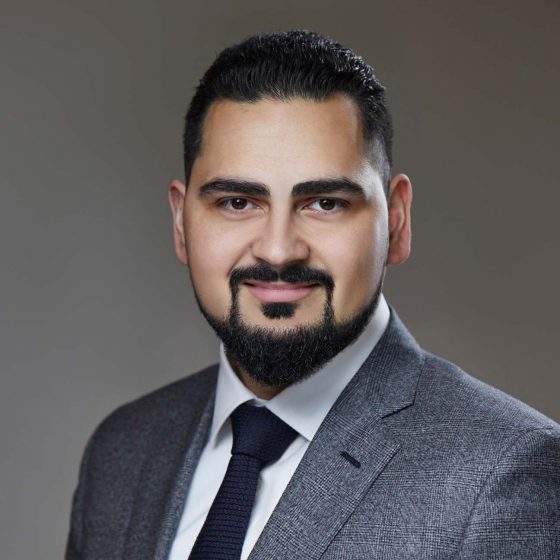 Danial Agha
With experience as an early-stage start-up director who's pitched to investors across the Canada, USA, Middle East and Asia, Danial has had the pleasure of working in a variety of industries from operations in tech to finance in fashion; he's even advised a client on national television! After studying Economics, he joined Apple as an Operations Administrator, and later transitioned to an entrepreneurial venture and went on to raise a $250,000 seed-round. In his MBA, he served as Co-President of the Ivey Consulting Club.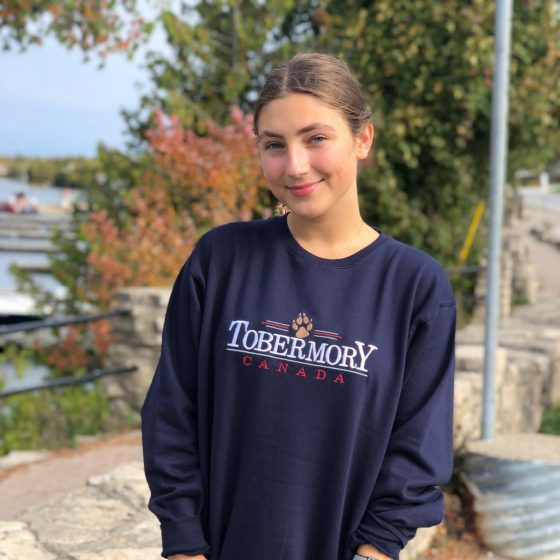 Madelaine Lach
Madelaine has always loved psychology and has a special interest in the fields of cognitive and social psychology. Next year, she hopes to write her thesis on the psychology of justice and morality. Madelaine is passionate about emergency medicine and volunteers her time as an Emergency Medical Responder on Western's campus paramedic team, SERT. She participates in the Ivey orientation and SERT rookie buddy programs.
In her spare time, Madelaine can be found with a cup of coffee creating digital art on her tablet or reading a book. Upon graduation, Madelaine hopes to join an innovation consulting firm with a focus on tech and design.